For 2 years, our sperels have been projecting their story to the public through participation at various cultural conventions along the West Coast. These events have provided an excellent chain of opportunities to enhance the sperels' freedom as a species while furthering awareness of their plight through the creation of a small but enthusiastic base of sperel activists. Despite the progress however, an unsettling concern pulls down upon the wings of our liberated sperels and those of us dedicated to their betterment.
If you've been tracking sperel activity for any length of time, you too may realize this unfortunate fact: ever since that initial large flock of fugitive sperels found its way to the Joldabrun Foundation, not a single other sperel has arrived since.
That there are still more sperels who remain enslaved is well understood. What is not so clear though are the specific mechanisms of oppression which keep these sperels subjugated.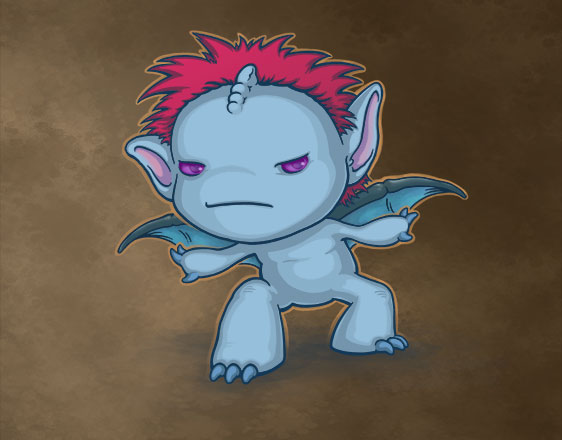 This is why throughout the remainder of 2014 a covert team of sperel activists will focus their efforts towards infiltrating the deepest depths of the melmire mines to shed light on the various barriers therein – both physical and psychological – which deter the advancement of sperel liberation. Upon identifying the adversities of the environment, we shall be better positioned to formulate new strategies in support of what has always been our core intent: to save more sperels!