It is already known that most sperels, insofar as their current living conditions within the factory remain unchallenged and unchanged, will spend the entirety of their lives without ever experiencing the sky. From birth until death they are prisoners of the melmire industry, and so it is of no surprise that baby sperels are to be found in abundance dwelling throughout the cramped corridors of the harvesting factories.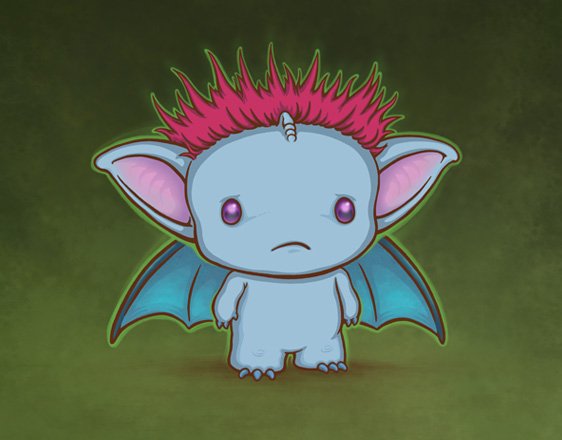 Recent insight though has revealed a new degree of injustice forced upon the sperels, for even these little ones, at the youngest of ages, are denied the liberties normally associated with youth. As soon as a baby sperel is able to walk, they are put to task in the factory, usually in those mines which are too small and cramped to be easily accessed by the older and larger sperels. Because of the restricted accessibility of these caverns, the dangers therein are often unknown or unreported and accident rates are further compounded due to the innocent inexperience of the unfortunate baby sperels who get sent inside.
By this knowledge, our next steps have been determined, and though the species as a whole remains subjugated, we are happy to report that a large flock of baby sperels is positioned to obtain freedom from oppression quite soon! Yes, check back in a couple weeks for an update about – yes! – sperel plushie flock #002, to be released by summer of this year!