Since last July, The Joldabrun Foundation has been working tirelessly to shepherd the next flock of sperels out from the darkness of their cruel captivity, and we are quite excited to finally share the fruits of our recent success. Plushie flock #002 will consist of a tragically cute little group of baby sperels, marked by three distinctly differing personality types.


They are expected to arrive in roughly a month, and between now and then you may pre-order these plushies at discounted adoption prices in the Sperel Adoption Center.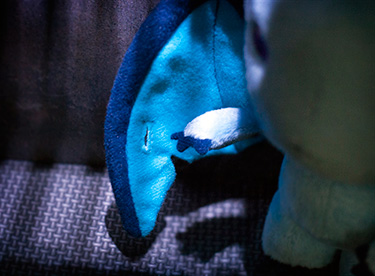 To all who would adopt these sperels, please take special note of the tragic injuries that mark their wings. Through some unknown circumstance of their oppressive past, these sperels have all been scarred, not only physically, but psychologically as well. The miseries of the factory have left them with a strong tendency to wrap themselves up within their wings to shield themselves from a world that has only ever been unjust.
It is true that their physical injuries are permanent, but such scars needn't prevent these young sperels from appreciating a new life now that they have escaped!
You can help these sperels by adopting them and providing the kind of environment where they can forget their past while learning to open their wings once again and experience the joy of flight!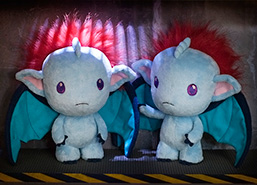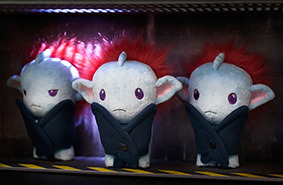 Don't forget: pre-adoption prices will only remain in effect from now until the day these sperels arrive, at which point all pre-adopted sperels will be shipped to their new homes with haste. You can adopt these sperels individually, or by twos or threes, and it is worth noting that adopting multiple baby sperels will reduce the cost of each sperel along with the cost of shipping per sperel.
And now, let us wait eagerly for April!